Pure Air Natives
Native Grass and Wildflower Seeds
#PlantYourLegacy
Seed = Commodity
Pure Air Natives has over 300 species of seeds and plants available consisting of over 500 individual lots in our warehouse and thousands of live plants/plugs growing in our greenhouses. It's impossible for us to list every possible combination of seed mixes we can come up with. If your desired seed mix or specific species is not listed below, contact us so we can create the custom mix you need.
Native seed, much like other agriculture products, is a commodity and by definition , is subject to fluctuations in price & availability. The price of native seed can change depending on season, demand, weather, & other ecological factors.It's important to note if you're interested in purchasing seed, please contact us right away and we can secure both your species for your mix and lock in your price.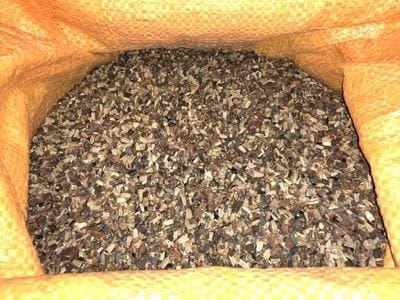 How Many Acres Do You Have To Plant?
While we do sell to landowners of all sizes, those customers who have less than 1 acre to plant should select from our custom-created & high-demand seed blends. These mixes have been designed for:
Backyard Pollinator Plantings
Native Landscaping
Native Gardens
Support Vegetable Gardens
Flower Beds
Mailbox Plantings
Increase Curb Appeal
Increase Wildlife Sightings
Create Butterfly Habitat
All orders less than 1 acre should be directed to our online store, by clicking here. Or if you see a mix below and it has a link to 'buy now' you can purchase it online via our store. Please note, all orders should be done in 1/4 acre increments.