Pure Air Natives
Native Grass and Wildflower Seed Company
#PlantYourLegacy
Our pure live seed company offers competitive rates for landowners enrolled in conservation cost-share programs such as CSP/EQIP, as well as all customers in need of installation services. Our team is ready to help.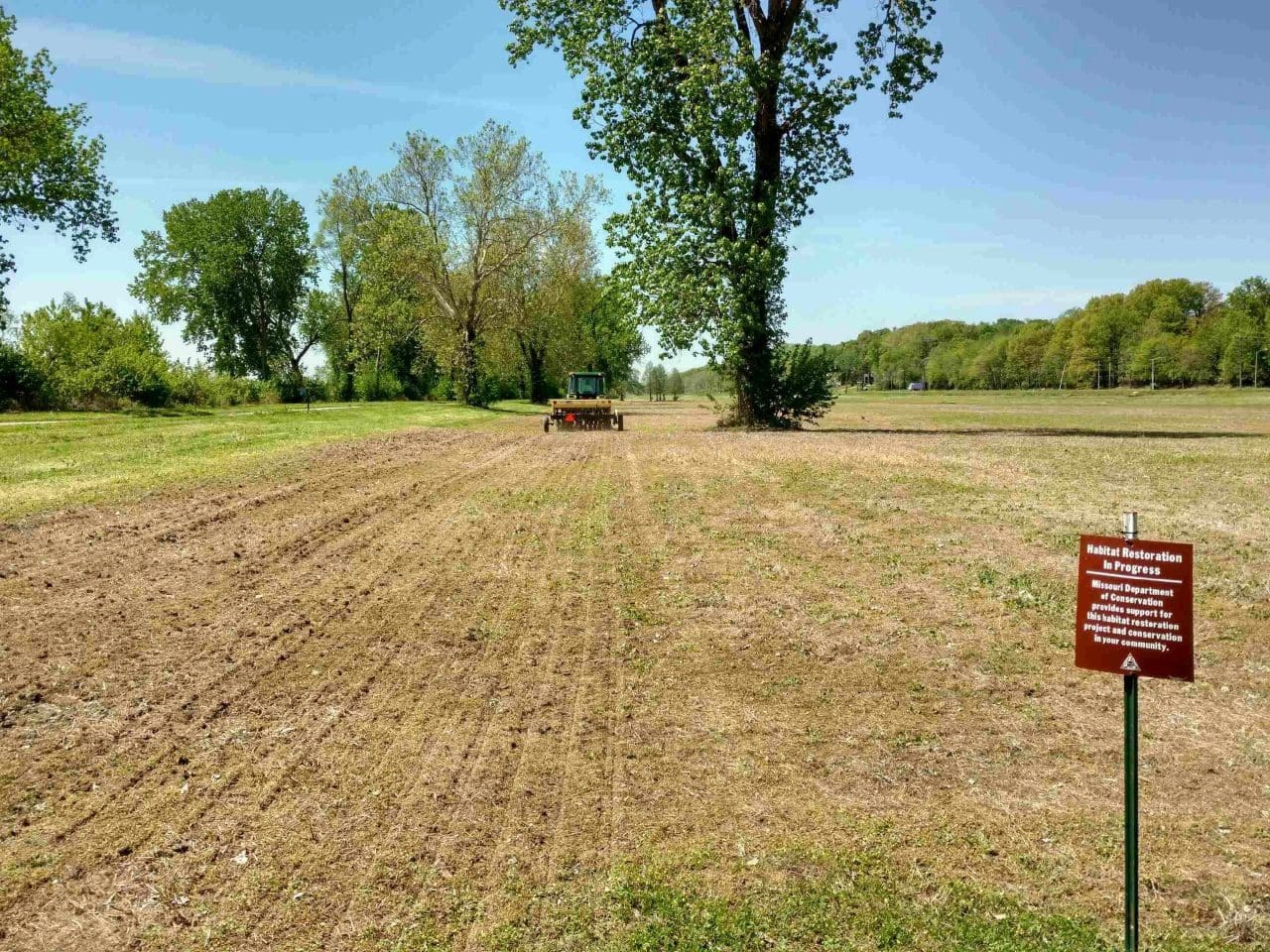 Pure Air Natives is proud to provide seed planning and installation seeding services for our customers.
Landowners who purchase seed from Pure Air Natives have the option to have their planting professionally installed by our seed company.
Mobilization fees (the cost to get our install crews and equipment to your planting location) are based on our location at 2205 Ebert Lane, Wentzville, MO; where the Pure Air Natives greenhouses and equipment storage is located (see maps below).
Additionally, mobilization fees are per trip. If multiple trips are necessary, multiple mobilization fees are required. Proper ground preparation should be completed prior to installation.