#1 Trusted Supplier Of Native Midwest Seeds & Plants For
Prairie Restoration, Gardening, and Landscaping
Pure Air Natives has been a reliable seed supplier for home gardeners, native landscapers, designers, and contractors for 25+ years running.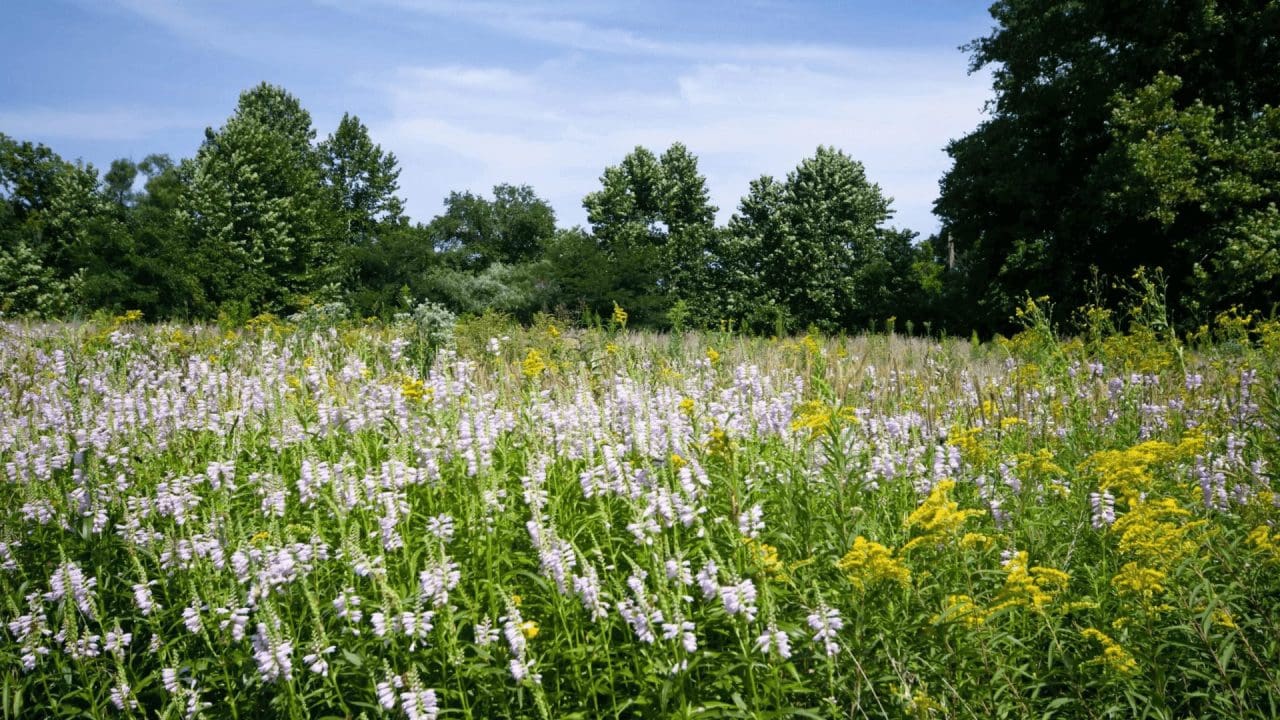 Interested In Seed Installation Services & Environmental Stewardship?
We help businesses, non-profits, and land/property owners establish native prairies. Our ecological experts examine your land, establish scope based on your needs (or local), and give you a quote for seed installation and stewardship. Then, after the quote or bid is accepted, we handle the entire project from start to finish.
There's no need to overcomplicate the process. Our professionals have 250+ cumulative years of ecological experience and are passionate about sustainability and the environment.
Take advantage of federal cost sharing programs today. Fill out the form to get one step closer to establishing your native landscape.
P.S. First time? No worries. Submit the form above and we'll get back to you soon with the next steps, no strings attached.
Start Here
Don't know where to start? Here's our Prairie 101 guide to everything Pure Air Natives offers, product categories, and fan-favorite products.
Click below to get a crash course on everything Pure Air Native.
Shop Seed Packets
Get our wildflower and grass seed packets for 40% OFF now! Now at $3, they're flying off the shelves. Get yours while you still can.
Shop Native Wildflower & Grass Seed Mixes
Pure Live Seed (PLS) For Wildflowers And Grasses
Each seed mix addresses a specific planting goal for landowners and can be ordered right here and shipped to you.
Through our integrity and product accuracy, our Wildflower seeds blend and live Plant plugs are continually being used in tens of thousands of acres of restoration and recreation, from Farmers/Ranchers to Pollinator and Wildlife enthusiasts to Recreational Landowners.
Planning a native plant seed mix landscape is an investment that requires careful consideration. There are many factors to consider and it can be difficult to find standard instructions that cover all possible site conditions. That's why it's important to have a plan in place and be prepared to ask questions as they arise.
If you need help or have any questions, our team is here to assist you. You can reach us by phone at 636-357-6433 or by email at info@pureairnatives.com. Our office is open Monday through Friday from 8am to 4pm CST. Don't hesitate to reach out for one-on-one guidance and information on how to successfully establish a native plant seed mix in your landscape."