Native Seeds and Plants
Plant Your Legacy – Get helpful tips, gain insights about native seed mixes, and stay up to date with news from Pure Air Natives.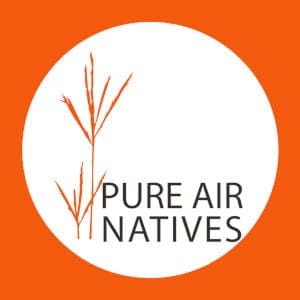 Welcome to our blog!
Being with mother nature can heal our mind, body & soul and that's not the only reason why we should enjoy outdoors in life. It can also bring inspiration, unleash creativity in us and simply feel more connected and rooted in life.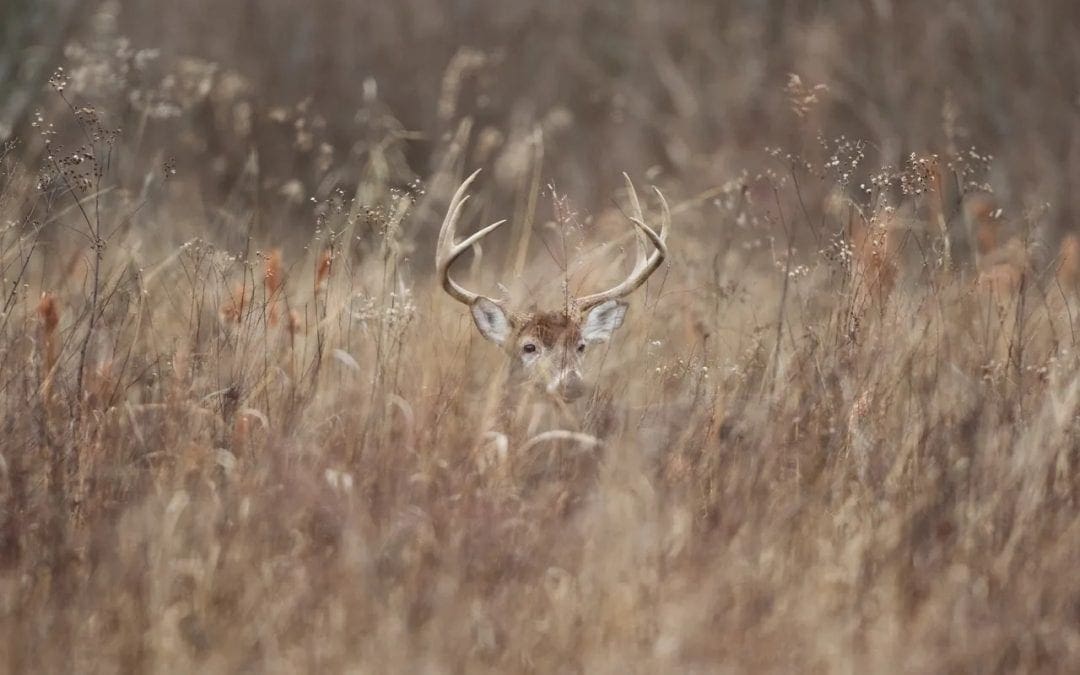 Not far from our office here in downtown St Louis, is Jefferson Barracks National Cemetery. This military cemetery was established after the Civil War and is made up of 331 acres with nearly 200,000 graves. While this cemetery is a respectful tribute to the men/women...
read more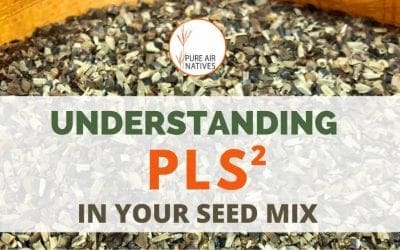 Admittedly, understanding the composition of a seed mix can be confusing. So we're trying to clear some of the fog surrounding native seed mixes and how PLS & composition effects mix pricing. Pure Live Seed (PLS)  PLS is just a means of indicating live seed. It is...
read more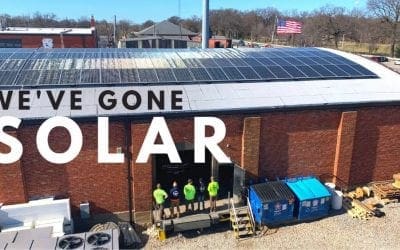 Our facilities are now solar powered! We commissioned the project in February 2020, and the system is already up and running. We have a 65kW system with 165 panels. We are directly making a contribution to reducing the collective CO2 emissions and saving the planet!!...
read more