Native Prairie Restoration News
Welcome to our sustainable habitat blog. Get helpful tips, gain insights about the environment of today and learn about native seed mixes. Plant Your Legacy with support from Pure Air Natives.
Welcome to Pure Air Natives!
Being with mother nature and breathing pure air can heal our mind, body & soul and that's not the only reason why we should enjoy the outdoor life. Native plants can also bring inspiration, unleash creativity in us and simply make us feel more connected and rooted to our planet.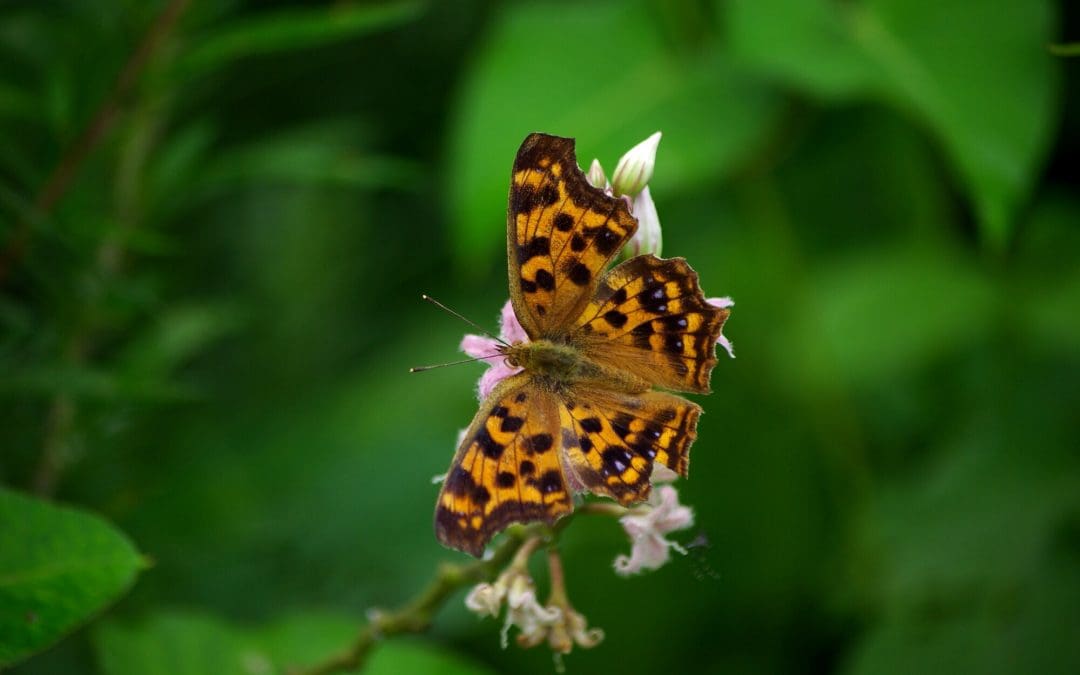 Decades ago, wild grasses and flowers covered the country. These wild prairie lands were home to hundreds of different species. Local wildlife helped the land develop soil full of nutrients and perfect for growing crops. As civilization expanded, wildflower prairies...
read more
PRE-RESTORATION OF HABITAT When we engaged with the Remington Oaks Home Owners Association (ROHA), it was a traditional, mowed-grass landscape surrounding a detention basin. The lake on the property had consistent algae presence due to the reg­ular influx of...
read more