Native Grass and Wildflower Seed Mixes
Cost-Share CRP Mixes
These seed mixes will qualify for the different cost-share programs such as EQIP, CSP, & CRP. Typically these mixes will range from 20 – 40 seeds per square foot.  FOR CRP SEED PRICING – GIVE US A CALL!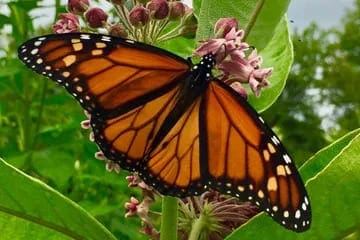 CP420-Monarch Mixes
We have Monarch 20, 30, & 40 species, with or without grasses as well.  Monarch mixes are designed to create habitat for the dwindling populations of monarch butterflies. If planting for cost-share programs, please send us your seed plan so we can spec the mix exactly as needed.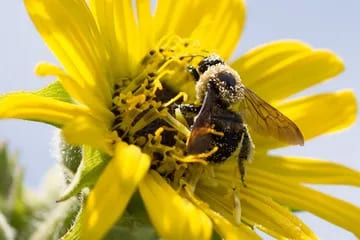 Pollinator Mixes
We can make any blend of pollinator mix to meet cost-share requirements but often we see Pollinator 14 and 20 species.  These pollinator habitat mixes not only provide food, but also shelter in the winter months.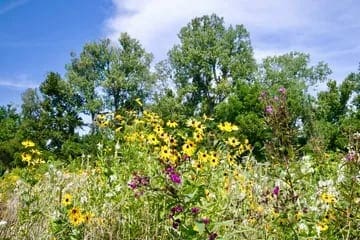 CP-42 (mix 1 & 2) Pollinator Habitat
The CP42 Pollinator Habitat Establishment practice is a conservation reserve program (CRP) practice to create environments where pollinators can thrive year round.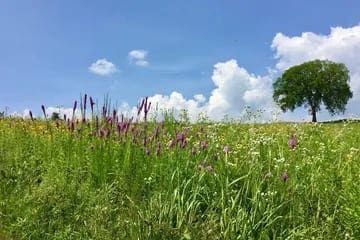 CP-4D (mix 1 – 3) Permanent Wildlife Habitat
CP4D Permanent Wildlife Habitat is a conservation reserve program (CRP) practice established to provide cover, nesting, & food for all kinds of animal species.
CP-21 Grass Filter Strips
CP21 Grass Filter Strips protect water quality by acting as a natural filter intercepting contaminants before the enter the water systems.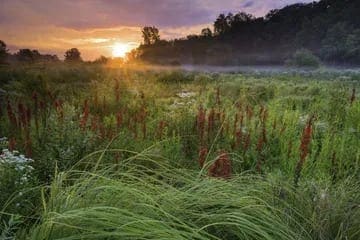 CP-23A Wetland Restoration
CP23A Wetland Restoration on floodplains improves water quality and creates critical habitat for wetland species.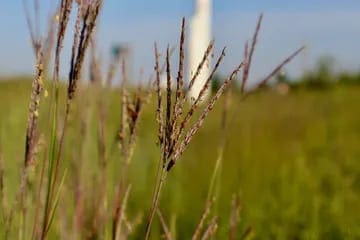 CP-2 (mix 1 – 5) Native Grass, Forb, & Legumes
CP2 Native Grass, Forb, and Legume Establishment was designed as an effective means to control erosion, improve water quality and create habitat for grassland and game bird species.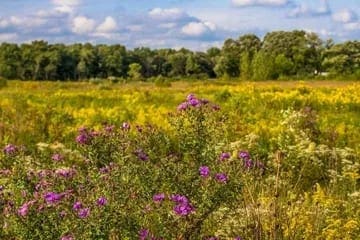 CP-33 Upland Bird Habitat
CP33 Upland Bird Habitat Buffer is a conservation reserve program (CRP) practice to provide critical cover, nesting and food resources for targeted upland species.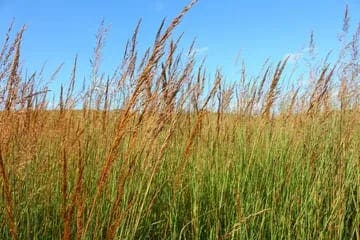 512 Biomass/Forage
The 512 Biomass/Forage program is designed to create vegetation for grazing and browsing animals. The more the better!